Our Guide to Accessorizing Your Star Gown...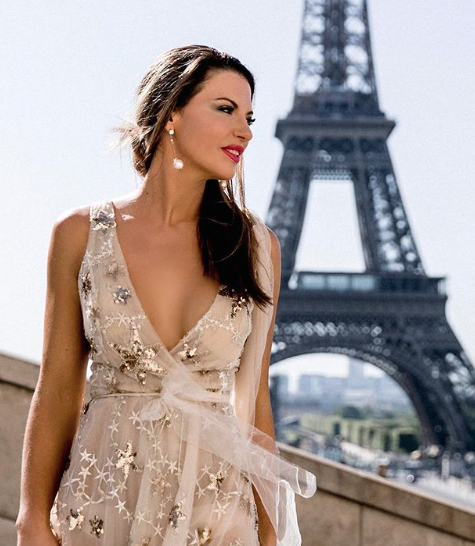 The hard part is over -  you've found your wedding dress! Hurrah! Now it's time for the next step: Accessorizing.
Where some of our brides choose to wear their Star Dress on its own, as naturally it's the star of the show ;) Some of our other brides want to add some personal touches and add a bit more sparkle by coordinating it with some accessories. But it can be hard to decide on the right accessories to compliment your gown and as we all know, they can make or break an outfit. 
So, if you're an accessories lover then look no further... We've put together a list of our favourite celestial themed accessories to partner with your own Star gown.
Let us know your favourites!

Maria Elena headpieces & accessories

Lunetta earrings by Jennifer Behr

Heels by Jenny Packham x L.K. Bennett

Polaris north star celestial tiara by Erica Elizabeth Designs

Hair and moon hair pins by Tilly Thomas

Royalty star and moon earrings by Thomas Sabo

Starburst wedding hair pins by Erica Elizabeth Designs

Sun and moon earrings by The Island Culture

Stargazer tiara by Erica Elizabeth Designs

Star wedding crown by Eden Luxe

Starburst glitter birdcage bridal star veil by Crown & Glory